This Sunday from 10:30 am to 3:30 pm you will find me and my beads & pendants here:
I will have finished jewelry available for you to purchase and take with you like these chocolate clay donut earrings...
And these shard trapeze earrings...
Earring and Necklace Sets similar to these...
There will be silks and beads for you to purchase for your jewelry making needs as well!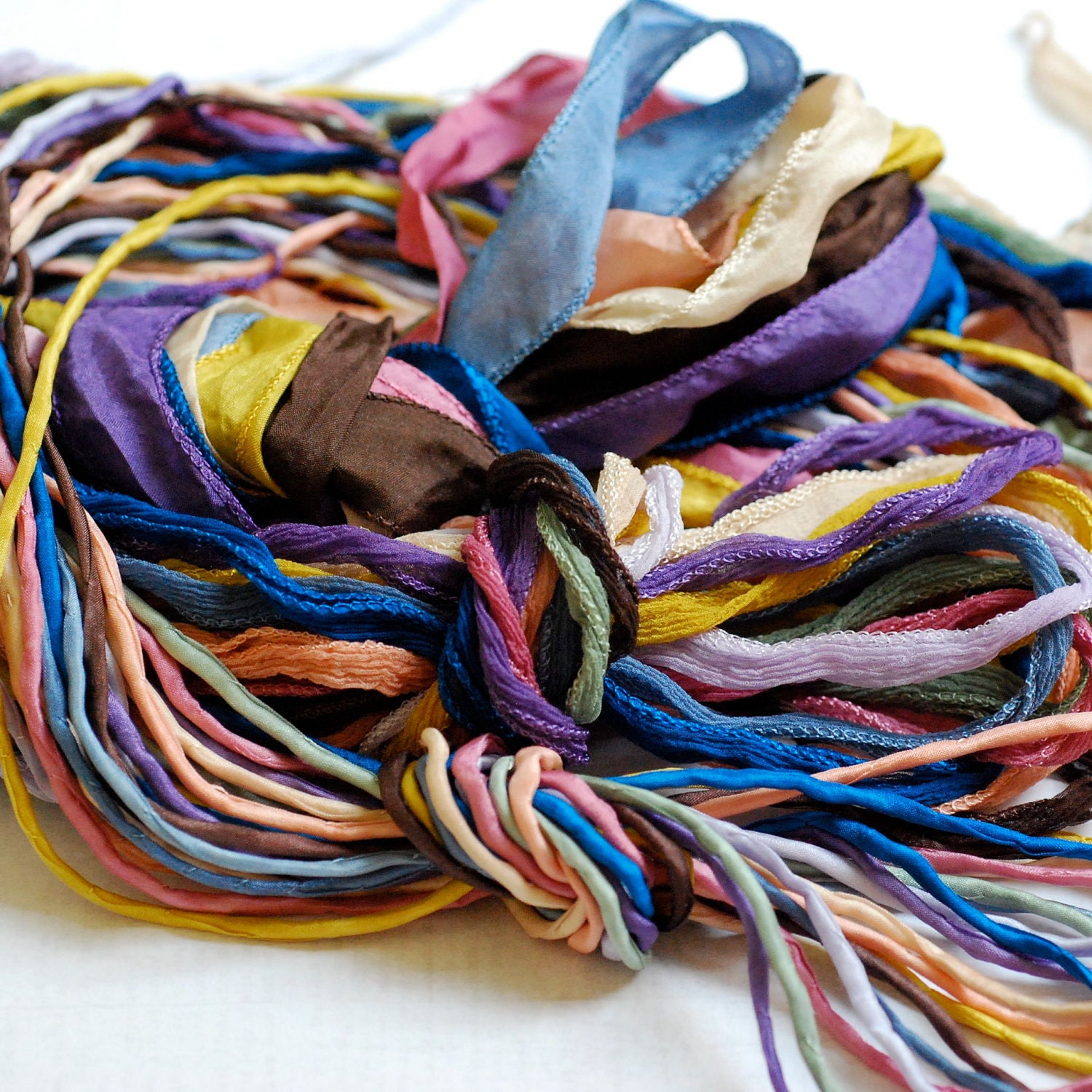 Hand Painted Silks
I plan on having some items from the My Mom Pattie shop also available for purchase at my Marsha Neal Studio table (proceeds benefitting non-profits of course).
Also a bunch of pieces from my friend Natalie Alexander that she kindly made for the My Mom Pattie shop that I just have not had a moment to have photographed…
Lots and Lots of pretty stuff!!!
And Delaware is home to Tax Free shopping!
Perfect for holiday gift giving...